Living in Lycksele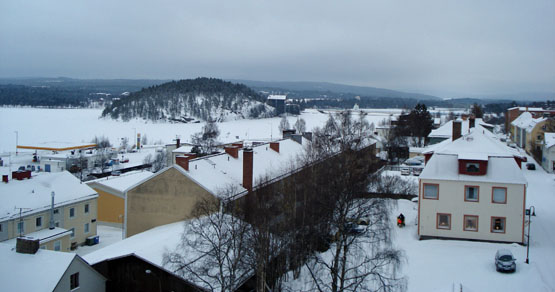 In Lycksele, Town in Lapland, both town life and wilderness are near at hand. The municipal service is also very close to you.
Almost 60 % of the Lycksele residents take active part in club activities. Perhaps you would like to find out more about some of the more than 300 clubs and societies.
Do you need consumer guidance? Perhaps you are considering moving here and are looking for a place to live and a job? Then you have found the right web page!
There are municipal services within a lot of important areas.
It is a municipal duty here in Lycksele to create the prerequisites for a good living environment with housing, work, communications and municipal service of good quality, based on its financial resources and the needs of its inhabitants.
No matter if you are young, a senior citizen, a parent, disabled or maybe not living in Lycksele, you should be able to make good use of our municipal services.
Fotograf: Mikael Granström
Uppdaterad den 10 januari 2017